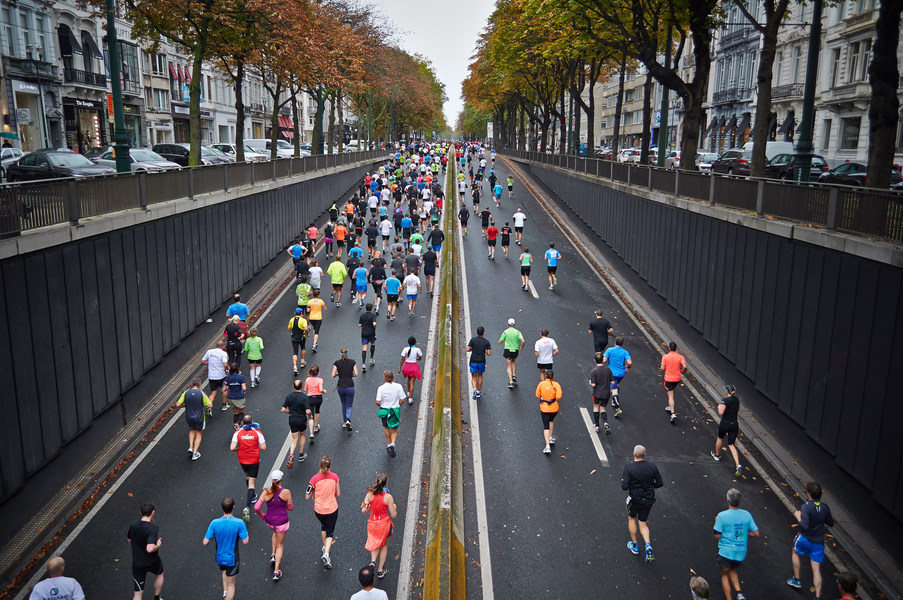 49% raised of $2,000.00 goal
2020 Frozen Nose 5K Fundraiser
oJin our Frozen Nose 2020 fundrasing efforts for Sox of Love!
Sox of Love is a 501(c)3 charity whose primary focus is to simple love people through giving new socks and offering clean laundry service to those who need a helping hand.
Sox of Love serves commnities across Oklahoma, the US, and abroad to provide socks. Socks are the number 1 most requested item, but the least donated. Sox of Love aims to restore brotherly love, dignity, and respect by offering different activities for the community to come together by serving while having a good time. They host several sock drives and sock packaging events throughout the year as well as offering free laundry service to individuals and families who need a helping hand in Central Oklahoma.
You can find out more and ways to get involved on
Sox of Love's Website.
Organizations
Sox of Love, Inc.
About
WHY WE SERVE
In short, we love people and we have a heart of service. We have noticed that
for many low- income and no- income homes, the basic needs are not being taken
care of on an on-going basis.
Socks are the #1 needed, most requested yet least donated item. Socks are also
the clothing item that wears out the fastest. We have also learned that those
who have received our socks are throwing them away because they do not have
the ability to wash their clothes. Children are missing school and are bullied
because of their appearance. Adults have to choose whether they are going to
eat or wash their clothes. We want to give love by offering this simple but very
needed community opportunity.
WHAT WE PROVIDE
We provide new socks to individuals, families, schools, organizations & agencies who serve our target service audience. 3 loads or up to $10 worth of clean laundry to low income & no income individuals & families once a month in 3 Oklahoma locations: Del City, Norman and Oklahoma City. We help up to 50 families per month at each location. We provide the coins, detergent & dryer sheets. Simple meal - we feed the families we serve.
$973.50
48% raised of $2,000.00 goal